You just announced your engagement. You're excited, you're elated, you're in love (insert sweet sigh), and eager to start planning THE big day. So far you have lots of ideas for the wedding, so hiring a professional to help keep it all together is a MUST on your to-do list.  You know what opinions are like, so I don't have to tell you what comes next: Everyone and their mother will have ideas that you just "have to" incorporate. And it never fails, someone, whether it be a friend or a family member, is going to volunteer to "coordinate" your wedding. Guess what they will state as their qualification? "I've been to soooo many weddings."  Alert! Alert! Proceed with caution.  Is it really best to let that person be your wedding planner? Or is it better to leave things to a professional? Let's explain why hiring a wedding planner might be the way to go.
Family and friends should be free from responsibility.
Whether it's coordinating a wedding event venue, organizing invitations, or finding a caterer, your family and friends should be free to relax both before and on the big day. They shouldn't have to take the weight of the entire wedding on their shoulders – they should be able to enjoy the day and celebrate your love with you.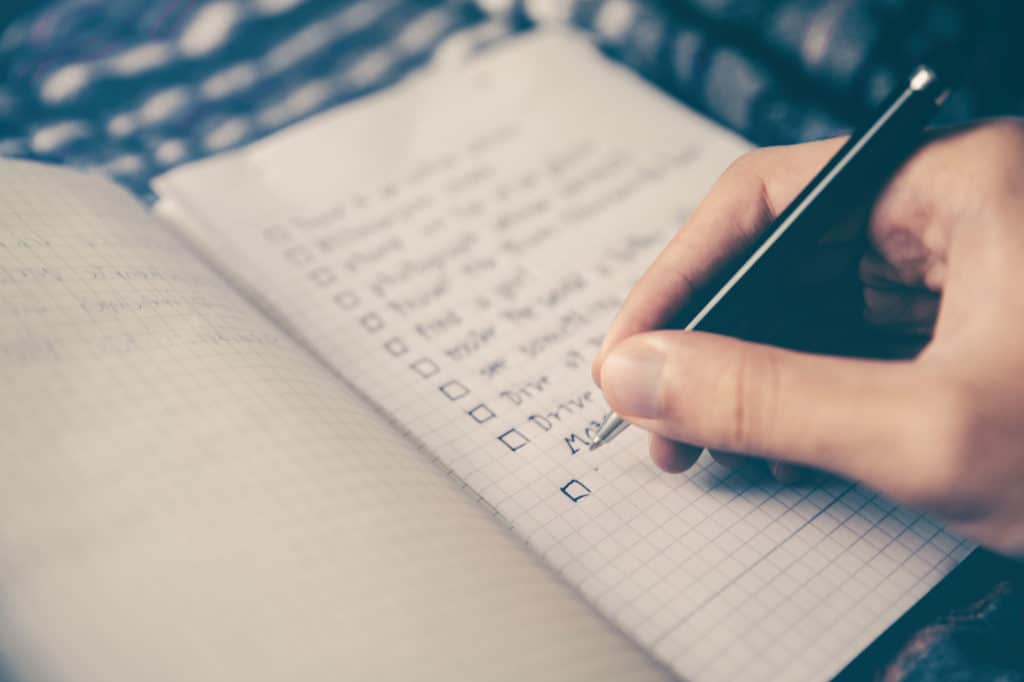 Just because someone has attended a wedding, doesn't mean that they know how to organize one.
So many little things that are planned are tied to strict, calculated timelines that are being kept up with behind the scenes. Your guests see none of this if it's done correctly, just your vision brought to life. For this, thank a wedding planner. Behind the scenes there is a coordinator rebuilding a collapsed wedding cake while queing the bridal party to line up for the reception intros, all while keeping an eye on your crazy cousin who discovered the open bar a little too early.
Seamless flow from ceremony, to cocktail hour, to reception is the goal. It could be argued that a close friend or family member will get lost in the social aspect and have one proverbial foot out of the door on the coordinating side.  This could result in some little or BIG details affecting the aesthetic, flow or timeline of your wedding.
Wedding planners make timelines.
Wedding coordinators are also very fond of timelines. They'll have everything planned out to the minute, including a timeline for the vendors and a timeline for the wedding party. Your event venue will look like a perfectly organized scene instead of barely organized chaos. As well intentioned as they may be, a close friend or family member might not have the time, or knowledge, to put these timelines together accurately.
Wedding planners tell people where to go (

no, it's not what you're thinking

).
There are a LOT of moving pieces to a wedding and reception. There's the caterer, the cake designer, the photographer, the videographer, the florist, the makeup artist, the hair stylist, the musicians/singers, and the officiant just to name a few. A wedding coordinator will make sure that all of these people know exactly where to go, when to be there, and how they should set up. There won't be any mishaps.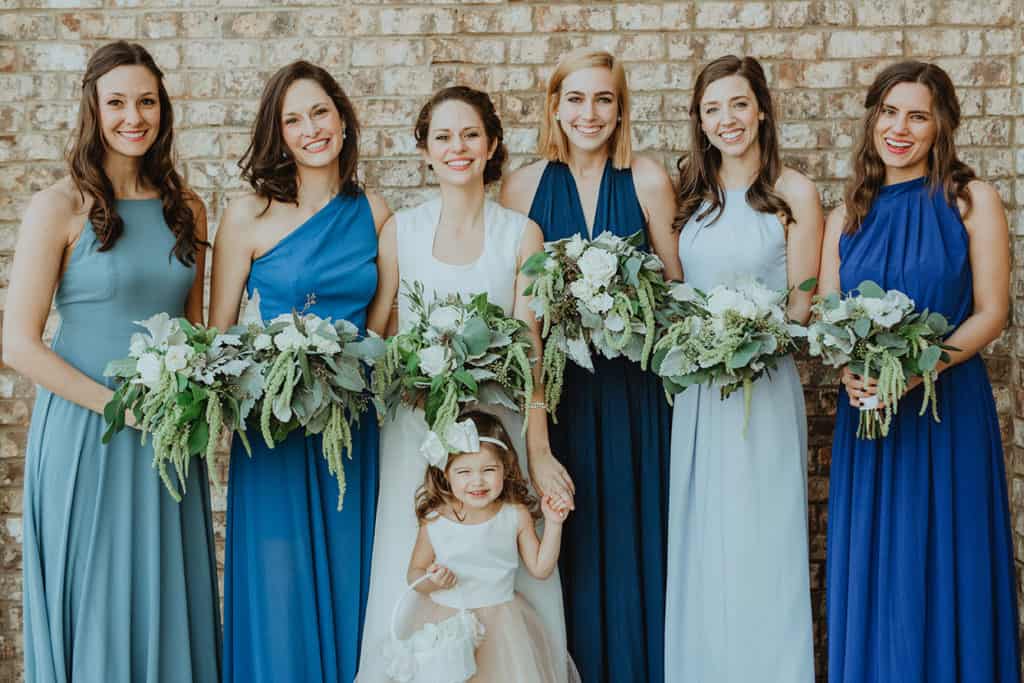 Wedding planner shepherds the wedding party.
Ever heard the expression herding cats? That's what it can be like trying to get a slightly inebriated wedding party to be where they're supposed to be. Wedding planners, fortunately, are pros at doing just that. Instead of wondering where the wedding party is and why they're late for pictures, you'll be pleasantly surprised to see everyone on-time and presentable on the big day.
They coordinate the procession and recessional.
The wedding planner will also organize and direct the procession and the recessional in a way that makes sense for your wedding event venue.
They'll make sure the guests get from Point A to Point B to Point C.
From the ceremony, to cocktail hour, to the reception there is a lot of guest movement required. Once again, a wedding planner can herd your guests to where they're supposed to be without the guests ever knowing they were asked to move.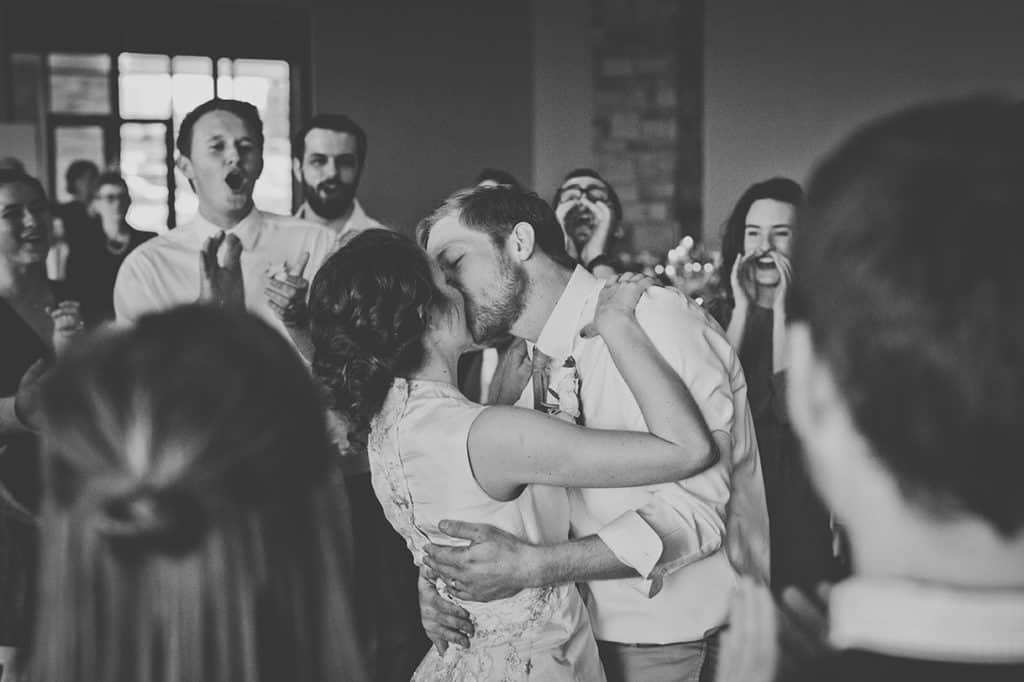 A wedding planner will make sure everything runs on time.
Remember how we mentioned their affinity for time tables? The wedding planner also enforces that time table. In a nice way, of course! It's important to make sure everything runs on time for your ceremony and reception- it'll lower your blood pressure and save possible overtime fees assessed by vendors or venues.
A wedding planner comes with an emergency kit.
They also know all the odds and ends that could be needed at a moment's notice on the wedding day. Hairspray? Check. Bobby pins? Check. They'll be there to provide you with what you need before you even have the chance to ask.
---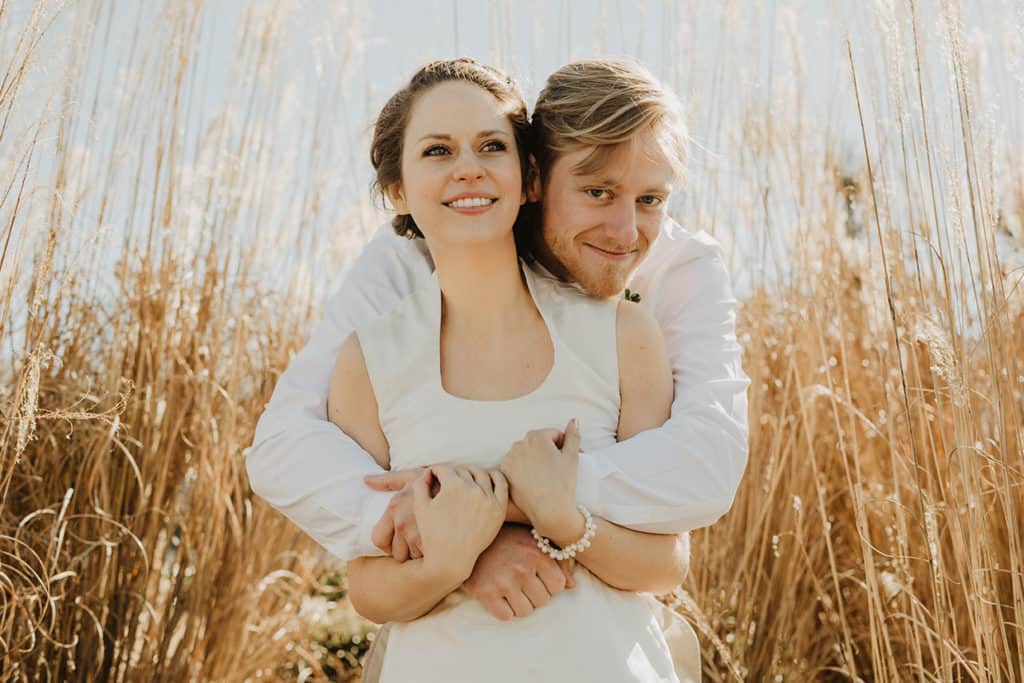 There are plenty of reasons to put your big day into the hands of a professional wedding planner instead of those close to you. Yes, you love your bossy aunt- and she'd have a pretty good shot at keeping that wedding party in line, but, facing facts, it's probably best to politely decline the offer. Save the headache and hire a professional wedding planner to pull off your dream.
If budget is a concern, then by all means accept any help that YOU want. Maybe you don't need a full time wedding planner, just a day of coordinator. Whatever you decide just make sure those helping you with your big day understand what YOUR wishes are and what you are expecting from them.