State of the art production equipment
We take pride in our production equipment. Not only do we provide you with a great space for your event, but you can also rest at ease knowing that you will have the best production equipment to capture every moment with the highest quality.
Premiere Equipment at The Venue
When you book your event with The Venue at Friendship Springs, you will have access to everything we have to offer: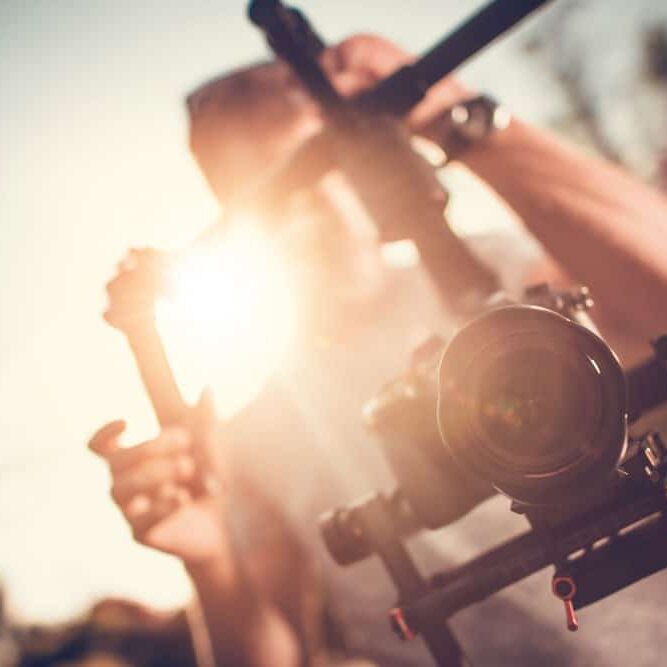 Professional Grade Components
FOR.A HVS-100 HD Video Switcher w/Multi-viewer

Black Magic Smart VideoHub 20x20 Video Router

Tascam BD-01U Blu Ray Player

2x Apple Mac Mini with Keynote/PowerPoint/ProPresenter 7

60" Samsung Stage Display/Confidence Monitor

2x 16' x 9' Projection Screens

2x Panasonic Digital Laser Projectors 10k Lumens
Digico S-31
64/96 Dante, 48 Flexi inputs, 16 Flexi aux/sub group busses, LR master buss, 10x8 full processing matrix, 21 dynamic equalizers, 96kHz
7x Meyer CQ-2 Main PA Speakers
Left (2) Right (2) Center (3) configuration.  Flown above Downstage Left/Right/Center Total output output of 8680 Watts (1240 Watts per cabinet)
4x Meyer 650-P Subwoofers
Dual MS-18 Cones per cabinet Installed under front edge of stage. Total output of 4960 Watts (1240 Watts per cabinet)
Shure ULX-D Wireless Microphone System
2x ULXD4Q Quad Channel Digital Wireless Receivers
5x ULXD2/KSM 9 Handheld Wireless Microphone Transmitters
7x ULXD1 Wireless Bodypack Transmitters
Shure MX150 Subminiature Lavalier Microphones
AES-256 encryption available
Shure PSM 1000 Personal Monitor System
3x P10T Dual Channel Wireless Transmitter
6x P10R Wireless Diversity Bodypack Receiver
2x P9HW Wired Bodypack Personal Monitor
2x Yamaha Rio3224 - D 
The 5U size Rio3224-D provides 32 ins, 16 outs, and four AES/EBU outputs.
Planning your next event?