If you're wanting to throw an end-of-year party for your employees, your first thought might be to schedule it in December. (It is the end of the year, after all.) However, throwing a party in the last month of the year can come with a lot of headaches that you might not have thought about. The holiday season is the busiest time of the year for a lot of people, so instead of scheduling your party in December, why not consider switching to January instead? Sure, it might be a little belated, but you can brand it as a start-of-the-year party instead. Let's see what some of the pros of a January party might be.
Better rates for the off-season.
Let's get right to the bottom line- money. If you schedule your event for January, you'll most likely be able to save some cash as you won't be trying to book an event venue in the busy holiday season. When things calm down a little after the holidays, many venues will have better rates for your party. Who doesn't like to save a little bit of money? Check out the difference in December rates versus January rates at the venue you're considering. You'll probably be pleasantly surprised.  
More selection for dates.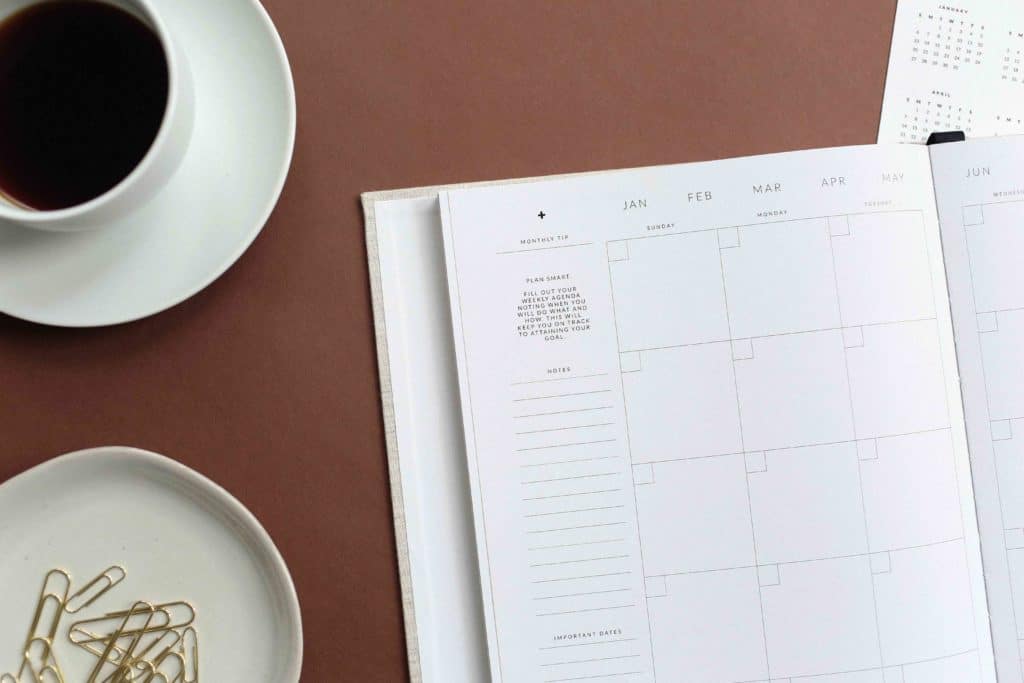 We mentioned before that December gets busy. In fact, busy might not even begin to describe it. Booking a venue for December can be an absolute nightmare because everyone's trying to schedule a holiday party or even a New Year's party. January will come with more date and time options, which can be helpful for you and your employees both. More venue availability means it'll be easier to balance your own crazy schedule with your start-the-year party – and it'll give you more time to plan and organize everything.  
Your employees are probably taking time off in December.
People travel around the holidays to go visit family and use up the time off they've accrued throughout the year. If you try to schedule a party in December, chances are your attendance will suffer because people will be out of town or on vacation. Besides, the days that employees already get off for the holidays limits your choices even further. You don't want to schedule your party for a day that employees have off work because people are probably either traveling or spending it with their families. If you want your RSVPs to flood in with "I'm going!" responses, you might want to consider having your event in January when there are less excuses for people not to go.
You'll bring in the new year in style.
It's great to celebrate the beginning of a new year. You'll give people the time to unwind and relax a little after the holiday season, and they'll be able to spend time with their coworkers and friends. You can help people get motivated and pumped up for the new year by celebrating together and reminding everyone what they have to look forward to in the coming months.
---
December might seem like the obvious choice for an end-of-year party, but throwing a start-of-the-year party in January has many benefits. You'll probably be able to get better prices for an event venue. Event venues will most likely have way better availability. Your employees' schedules will be more open, so it will be easier to get people to attend your party. You'll motivate and encourage people at the beginning of the year so that they're ready to tackle the coming months with energy. So, rather than pulling strings and rearranging things to make a December party work, consider putting the party off for another few weeks and ringing in the new year with a January event.