Are you planning on throwing a big New Year's Eve party? Maybe you want to put on an event, but you and your potential guests aren't the "ball-drop" type. You want to host a New Year's Eve event that everyone can enjoy and where everyone can celebrate the New Year in style. As you're planning your event, make sure to consider these five things as you're choosing your venue.
Consider how you can have big city entertainment closer to home.
If you're planning a New Year's Eve event, you need to consider what kind of entertainment you want and the location.
To make it easy for your guests to attend, you'll probably want to choose a venue that's not too far from where everyone lives. It should be convenient for people to get there. You're probably going to be competing against your guests' inclination to just stay home for New Year's Eve, so you want to make sure it's not too difficult for them to come to the party.
You'll also want to choose a venue that can host the type of entertainment that you're planning on having. You want to have a unique New Year's Eve event that your guests will always remember! And will the event space be big enough to hold all the people you want to invite? People want to hang out with friends when they go to a party.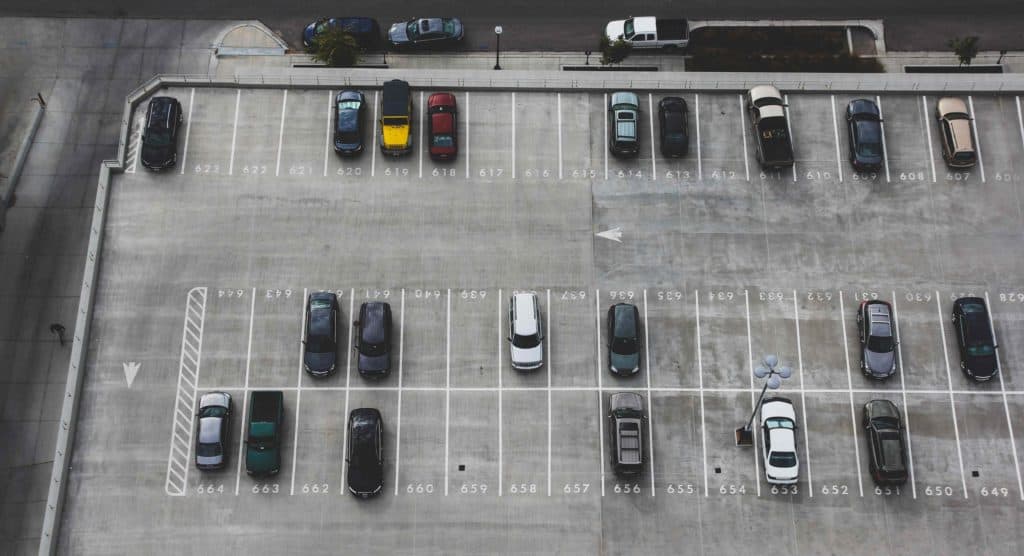 Easy parking.
Yes, parking is a big deal. You don't want to stress your guests out if they arrive at your New Year's Eve party only to find that there's nowhere for them to park. If your guests have to circle around and around just to find a place to park, they probably won't be in a festive mood when they finally walk in. The venue should have plenty of parking, or there should be valet parking that's not going to cost your guests a fortune.
Find out if food and beverage is going to be included.
You also need to consider what your guests are going to eat and drink. Is food included with the venue, or will people have to eat before they arrive? (It's important to make this very clear so that you don't have hungry – and disappointed – guests who were expecting food!) Think about the drink situation, too. Will the bar be included, or is it additional? People are going to want to be able to toast when the clock strikes midnight. These things can all play a part in your decision of where to host a New Year's Eve event.
Will the event venue be able to set the scene?
You want a fun venue for a New Year's Eve event. Consider whether the venue can provide things like video screens for the countdown, changing lights to set the mood, and a stage. The venue has to be able to adapt to your plans for the party. And what will the music situation be? You can't have a party without a great soundtrack. Anyways, the point is that the venue has to be able to reflect the New Year's Eve fun.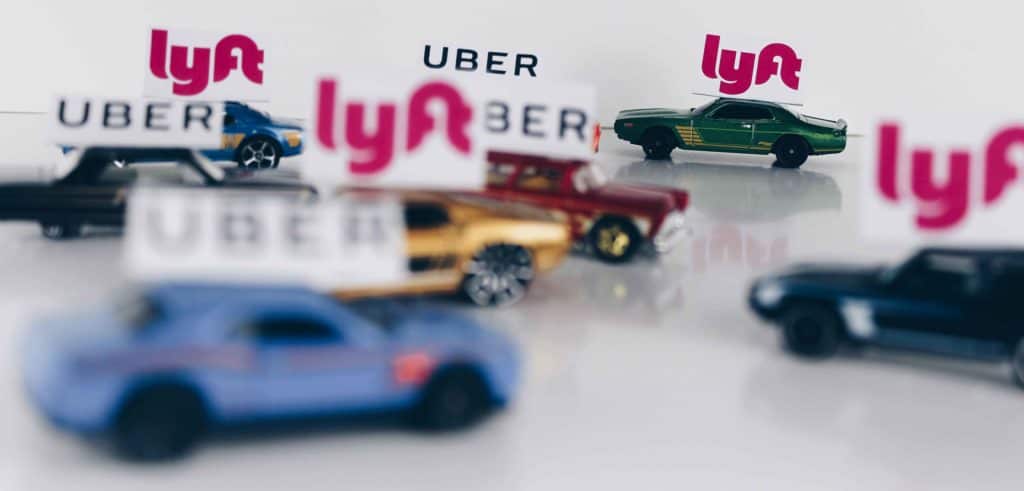 How will people get home?
You need to make sure your guests will be safe as they return home from the New Year's Eve party. Does the venue provide shuttles? Is there an easy way for Ubers to get there? Will you encourage your guests to have a "DD" system in place? It's important to think about these details. If your guests are going to be driving, think through the best way to get people home safe.
—
There's a lot that goes into planning a successful New Year's Eve party. The above are just five tips to help you throw a unique, fun, and very memorable party to ring in the New Year. Sure, you and your guests might not be the "ball-drop crowd" type. But you'll have a great New Year's Eve nonetheless with an event people will be talking about for New Year's parties to come.