There are a lot of moving parts to a wedding, and one of the items on the to-do list is choosing a florist. Sure, it might seem easy at first glance – just pick someone who won't charge an arm and a leg and who can give you pretty flowers for the big day. But there are a lot of things to consider to make sure that you're happy with the flowers you get for the wedding. Here are some tips for choosing a florist for your wedding.

1. Give yourself some time.
It's never too early to start looking into florists. By planning ahead and giving yourself plenty of time, you'll avoid getting stressed out as the wedding day approaches and you haven't made arrangements for the flowers. You'll also give yourself more time to do research, find ideas, check out different florists, and so on, with the result being that you'll be happier with the flowers on the big day.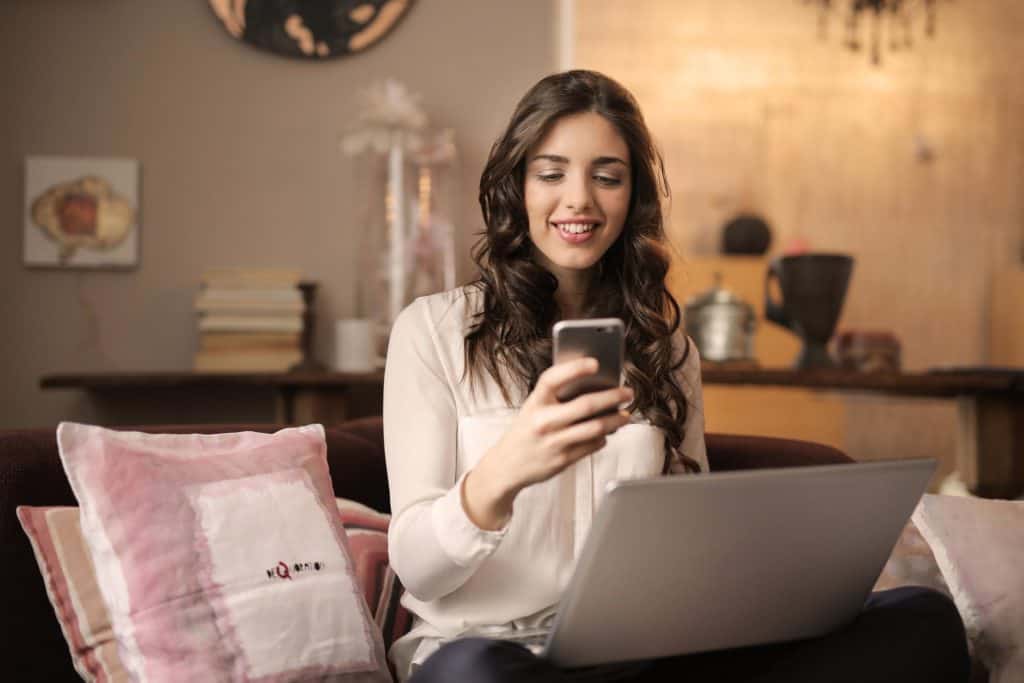 2. Get some ideas.
You need to know what kind of flowers and arrangements you want at the wedding before you start anything else. You can put your Googling or Pinterest skills to good use as you find some pictures and ideas for what you want the flowers to look like. Do you want simple arrangements that you can do yourself, or do you want more elaborate displays that might require a professional? Florists will want to see your inspiration photos in order to determine size and shape that you prefer.

3. Decide how much you want to spend.
Well, flowers aren't exactly inexpensive. You have to consider the budget you have for the entire wedding and decide how much money you're comfortable spending on the floral arrangements. If you don't want to spend a lot, you might want to consider keeping things simple and handling the flowers yourself. If you're a flower fan and are envisioning glorious displays of beautiful flora, you might want to be prepared to spend more money. Shop around, there are quite a few florist with wholesaler connections who will order the flowers for you so that you can DIY.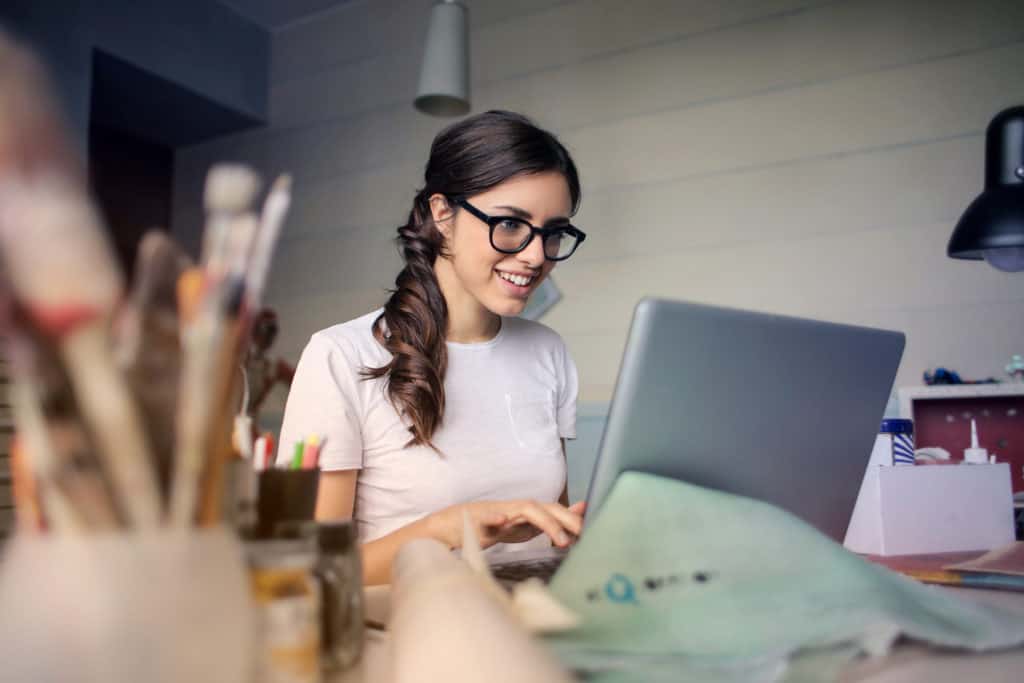 4. Do your research.
When you've got an idea of the direction you want to go with your flowers, it's time to actually set to work choosing the florist. To do that, you can hit the Internet again and check out online reviews for different places that you're considering. Do they seem to get positive feedback? Are their customers happy and thrilled with both the flowers and the service they received? Will they make the ordeal of getting the flowers for the wedding as easy as possible to take some of the stress of wedding planning off your shoulders? As you're doing your research, you can check out their pricing, too. That's where your budgeting comes in. Does the place that you're considering fall within your price range?
You can also ask friends, family, and coworkers for their recommendations if you happen to know people who have recently attended weddings or had weddings of their own.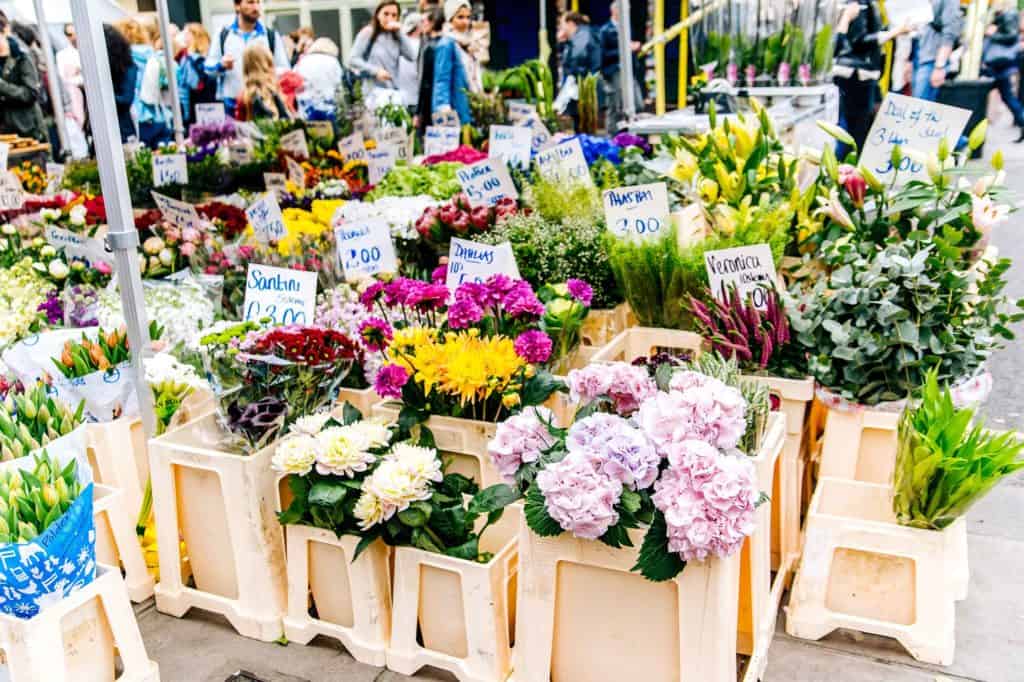 5. Check out multiple options.
It's always a good idea to have options. You might want to look into a few places to see what the differences are in pricing, options, and so on. When you talk to these places, make sure that they understand what you're looking for in the floral arrangements for the wedding. It's important that everyone's on the same page with what you're expecting and hoping for.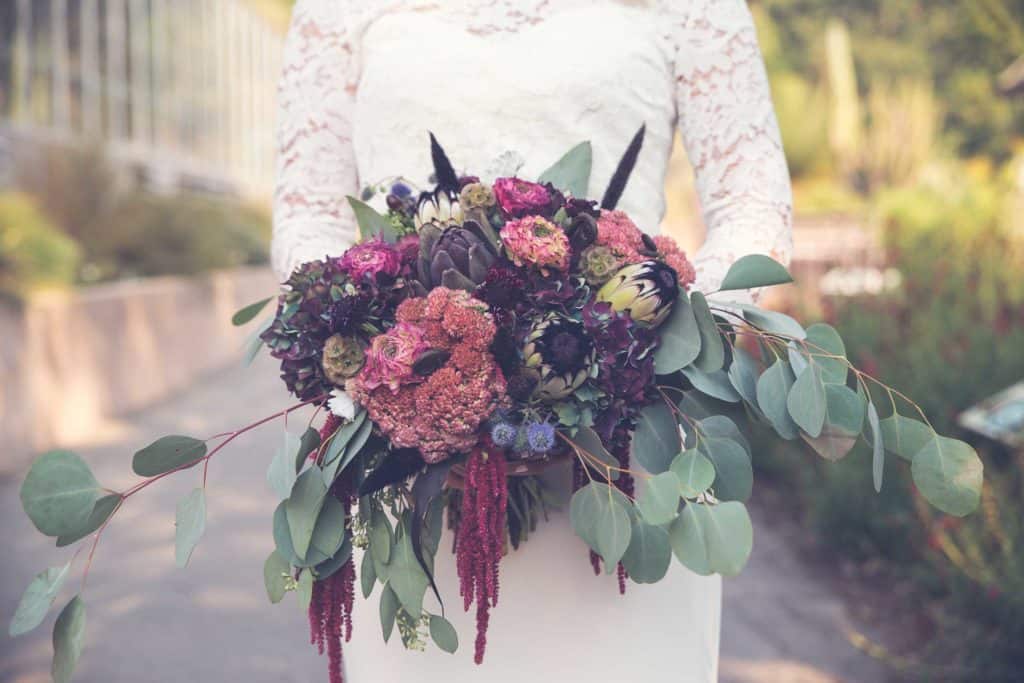 6. Evaluate your options.
Is there a clear choice that seems like it'll be best? As you consider the different options for florists, don't just compare pricing. Which florist will truly give you the floral arrangements that you want? Will one florist provide more extensive services to help you out with getting everything ready for the wedding? You might have to look deeper than just the price when it comes to choosing the florist that will give you the perfect flowers for the wedding. If you get great vibes from one florist, but he/she is a little pricier- it might be worth the difference to trust your florals to that person.
—
So, those are some quick tips for choosing a florist for your wedding. Make sure to give yourself lots of time, get some ideas, do your research, and check out some different places. Choosing flowers for the wedding might seem like a simple task, but it can quickly turn into serious business. Take your time and don't feel like you have to go with the first florist you meet. Find the place that will give you everything you dreamed of for your wedding day.