The perfect event venue for any occasion
The Venue at Friendship Springs is a multi-purpose event center, complete with an auditorium, banquet rooms, conference rooms, and a commercial kitch kitchen. It is designed with the ultimate in flexibility — whether you are in need of a conference space for small groups or a corporate event space for 600 or more.
The Venue at Friendship Springs offers banquet rooms that are perfect for groups  up to 350. Our state-of-the-art 8,000 SF auditorium can seat 600 theatre-style and 500 for a seated dinner. The commercial kitchen is capable of handling even the most demanding of events. With ample, well-lit, on site parking and a covered drive-thru for inclement weather, The Venue at Friendship Springs is designed to meet any need.
What kind of event are you planning around the Flowery Branch area? The Venue at Friendship Springs is flexible enough to host weddings, corporate events, fine art showcases, concerts, and beyond!
Here is what is coming up. Get your tickets before they sell out!
Read for yourself why customers keep returning to The Venue.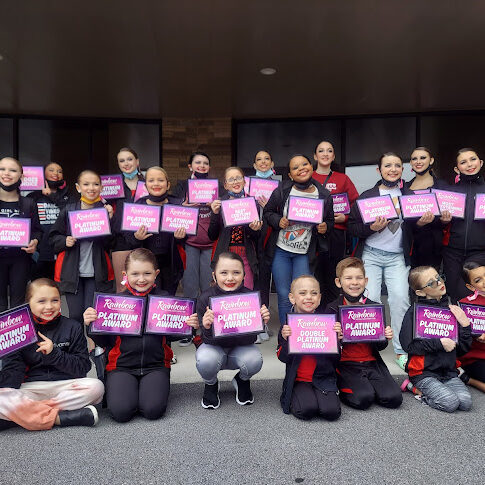 Take a look at some of the things going on at The Venue and tips to make your event even better.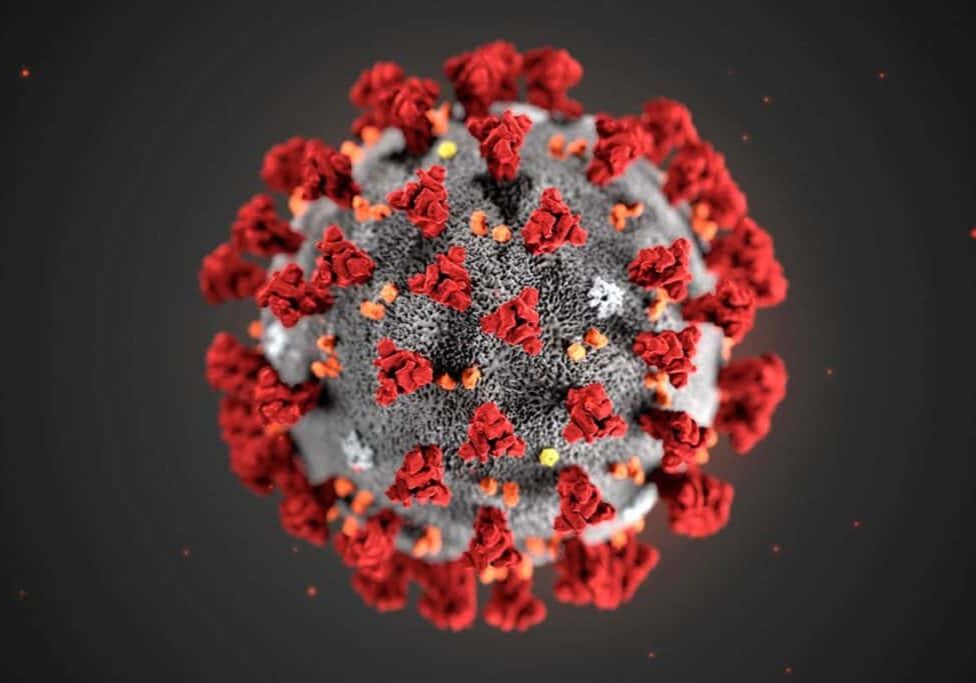 A LETTER TO OUR GUESTS
Dear Friends & Family: With the uncertainty surrounding the Coronavirus (COVID-19), it's important that we take the time to address the matter at hand and update our guests on the measures we have taken to combat the situation. We continue to monitor the situation closely and follow the advice of the U.S. Department of State, … Read more
Are you ready to book your next event with us?